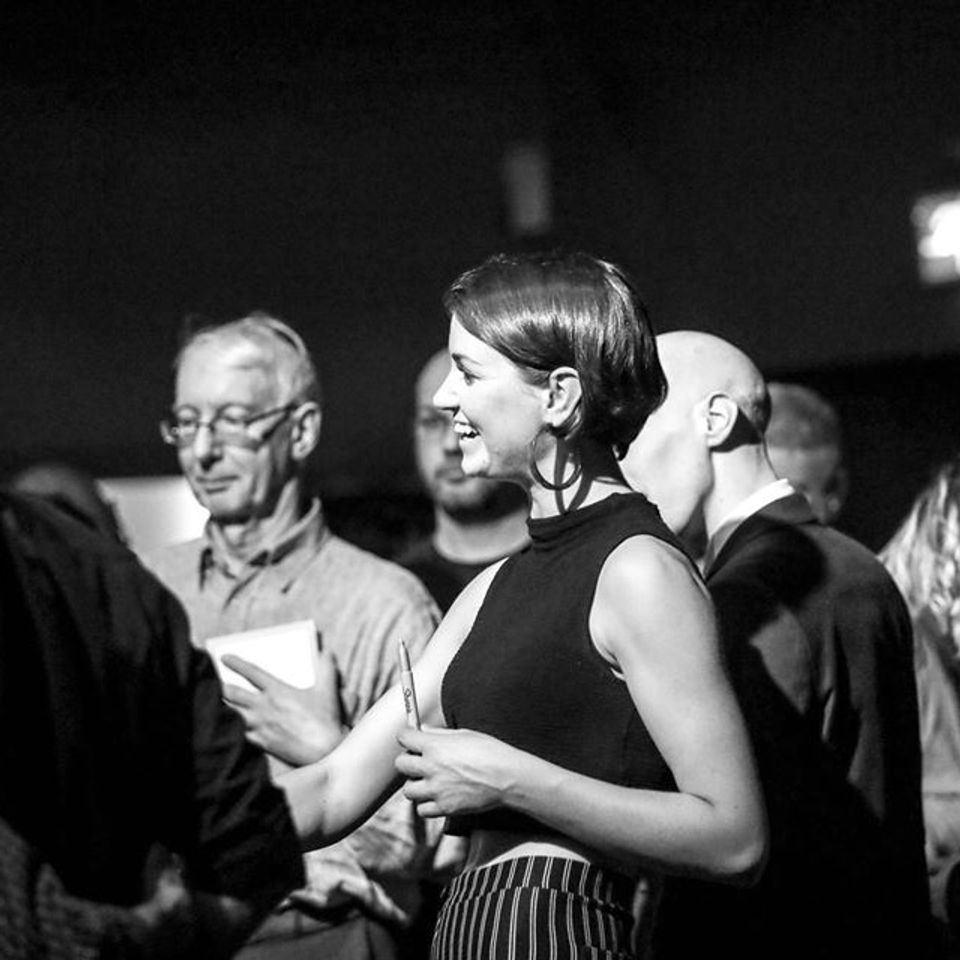 Polly is in high demand as a tutor of mandolin and clawhammer banjo. She teaches students of all levels from beginners to advanced. She teaches online classes, she is a tutor to York St John University and has regular one to one sessions with students of all ages in Yorkshire. She has run workshops at festivals including Towersey and Costa Del Folk, and was the guest tutor at Simon Mayor's Mandolin Retreat at Kenwood Hall in Sheffield.
"I love tailoring lessons to suit individual requirements and interests. It's all about your own personal musical goals.
We'll learn loads of brilliant tunes by ear, mainly from the old time, bluegrass and celtic folk tradition.
We'll be covering fundamentals of technique, including tone production and left & right hand dexterity, as well as areas such as improvisation, chord and rhythm work, having confidence and attitude in your delivery, arranging traditional tunes and composing original melodies on the mandolin.
I provide audio recordings, tablature and notation of all the material that we cover so you can practice in your preferred way."
Polly is great. She honed in quickly to point out a fundamental issue with my left hand technique. She's professional and easy going. I really enjoyed the lesson. Looking forward to the next one. Bunmi
I really enjoyed having Polly as a teacher! As a beginner I was slightly nervous but she made me feel completely at ease and was very clear and patient. Highly recommend! Lydia
Only had one lesson so far but Polly my tutor is great. I have already learnt so much from her, I can't wait to develop my mandolin playing. Malcolm